I went on somewhat of a shoe frenzy recently and decided to take advantage of the various sales at my local hood Thrift Town. These folks have got marketing figured out! There is sale EVERY single day on different tag colors and they also have HUGE weekly sales that are announced on their website.
Lemme just give y'all some quick tips on shopping at Thrift Town:
1.Get there early! There is always a crowd...even at 9:00 a.m. Trust me on this one.
2.If you are easily offended by old smelling clothes, bring a mask. Every once in a while I will see a fellow thrifter rockin' one of these. Can't hurt right? The rewards are great if you can withstand the classic smell of used vintage goodness.
3.Have a freakin' ball! Don't take your thrifting too seriously or you will be in that mofo for 5 hours. Oh yeah, and every once in a while, try on a few things that you would normally be too shy to wear. You really do discover your true style this way sometimes.
Check out my latest shoe haul: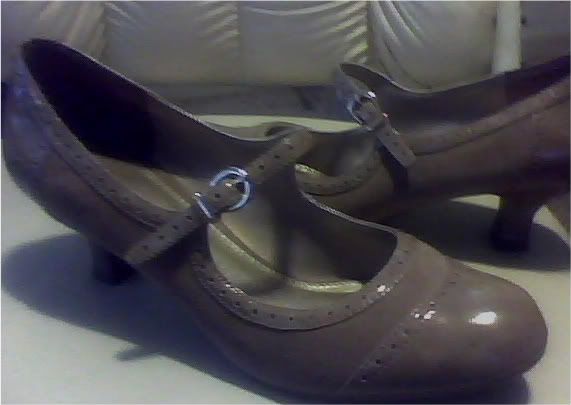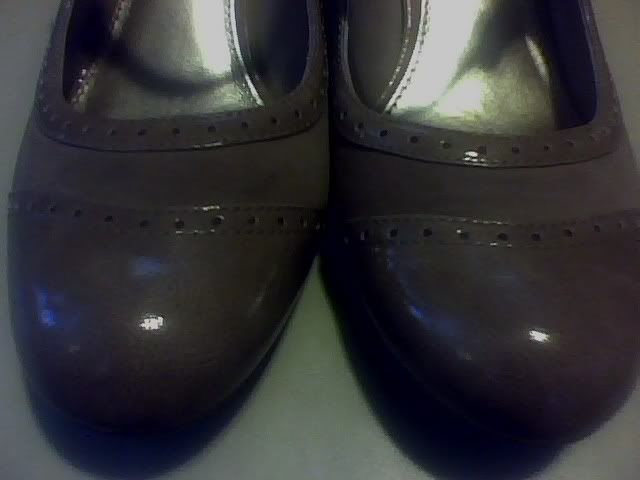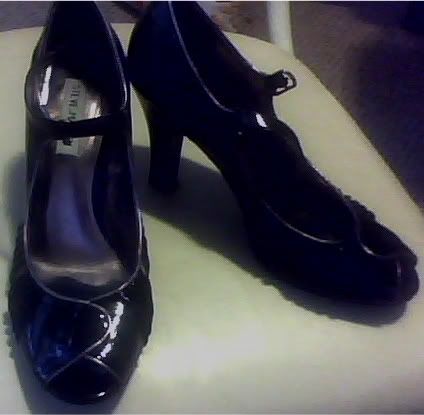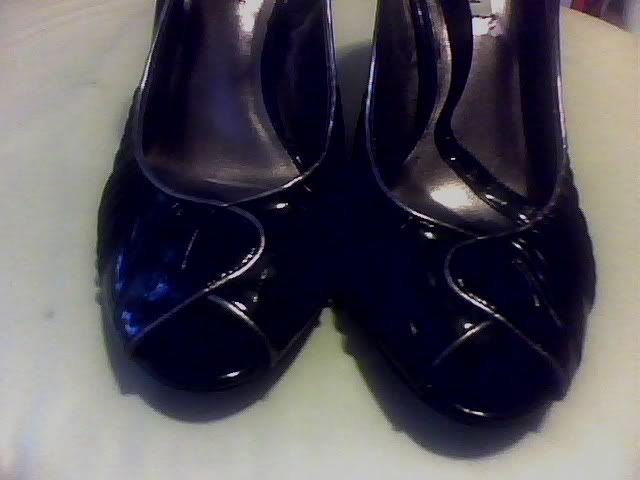 Elegant black shoes - Steve Madden
Cherry red shoes - Neutralizer
Vintage-inspired beige kicks - Merona by Target
For more info on Thrift Town sale info and locations:
www.thriftown.com
Happy Thrifting!